Tuesday night marked the setting of next month's NBA Draft order with some teams doing better than others. The Lakers keep their pick and are picking second for the third year in a row, while the Kings will have two picks in the top 10. Although, the Suns pick dropped two spots. The Knicks, Magic, and Wolves all saw their picks move back at least one spot. Meanwhile, the Sixers got into the top three. Concluding with the 53-win, Celtics win the number one slot.
The Lead up to draft night is a ridiculous roadshow as 26 teams have nothing better to do than wait. However, the nonsensical speculation can be fun in the meantime as our anticipation of the Draft grows. Here's some meaningless speculation for those of us with no team in the running.
1. Boston Celtics
Boston trades this pick, Next years Brooklyn Pick and the future Clippers Pick to the Golden State Warriors for Klay Thompson. They Select, De'Aaron Fox
Possibly the most underrated player in the NBA, Thompsons offensive ability is going to waste in Golden State. That being said, Golden State doesn't have any real reason to trade him unless they're thinking about the money. With Stephen Curry and Kevin Durant, both set up for huge contracts after this season, the Warriors will already be looking dead-eyed at the salary tax. Assuming Curry signs for a deal that dwarfs Mike Conley's deal of last season and Durant gets his, the Warriors will not be able to afford Thompson and Draymond Green. Thompson has two years left on his deal while Green has three and even though Thompson's defense and offensive potential saved the team in game six of last year's WCF. However what he does isn't as vital as Green.
His role, while important has less of an impact/need if we are to assume Durant and Curry are their long-term. Thus comes the "Light-years ahead" portion of this program where the Celtics bring the goods. With the high-minded, omnipresent, world class ownership says "what is Klay actually bringing us?" So they decide to sell high.
The Warriors really have synchronized complaints to the refs now ? pic.twitter.com/a8aejlno58

— Eric Fawcett (@Efawcett7) May 14, 2017
2. Los Angeles Lakers
Lakers Draft Markelle Fultz 
A better prospect than both Brandon Ingram and D'Angelo Russel and has an all around skill set not typically seen from a College Freshman. With Both Fultz and Lonzo Ball still on the board they are forced to go with the sounder prospect in Fultz and skip out on Ball. Fultz is a better overall prospect while not the same potential. Ball is said to be the second coming of Magic Johnson and in the same breath could be a buster.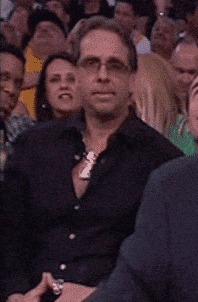 Fultz and Russel could be a rough fit for both even though both are half decent off-ball and can be interchangeable in the backcourt.
3. Philadelphia 76'rs
76'rs Draft Lonzo Ball on the Condition that Lavar Ball has to take Jahlil Okafor back to Chino Hills
If Ball can actually shoot, this Sixers team would be an incredible team to watch.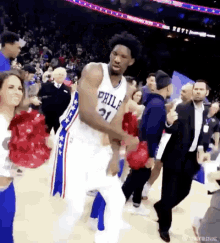 4. Pheonix Suns
The Suns draft Jayson Tatum
The Suns love to draft guards, if they could they would this time they're going to succumb to the pressures of normal basketball personnel. Tatum's shooting may be limited to the two point range but that may not matter. The Sun's roster is convoluted it really doesn't matter who they draft as long as it's not another point guard.
5. Sacremento Kings
The Kings draft Frank Ntilikina
The Point guard who should be a shooting guard. Ntilikina has spent his Basketball career playing overseas and is a risky choice at five. He shot 56% effective field goal percentage last season but his ball handling and passing lacks some of the basics you'd want from a point guard. However, Sacramento could care less about all that.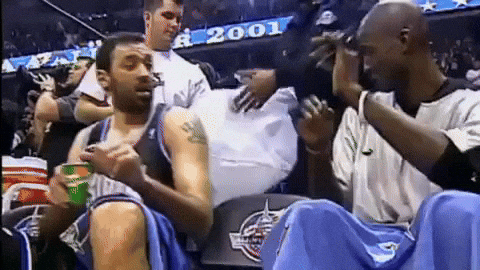 6. Orlando Magic
The Magic draft Josh Jackson
They have Aaron Gordon but not much else in the way of high upside players of the future. With new GM John Hammond taking over I think he would see Jackson as a steal at six and option to have Gordon and Jackson play alongside one another with interchangeable basketball.
Of course, won't look as pretty if Jackson turns out to not be the 40% 3-point shooter he was at Kansas. Plopped next to Elfrid Payton and Gordon the magic could be the worst shooting team in history next season.
7. Minnesota Timberwolves
The Wolves draft OG Anunoby
The Versatile forward has a skill set and toughness this young Wolves team needs. With a season under his belt and new found expectations, Wolves management should be looking for an older player with some grit. While Dennis Smith is still on the board they already have three on roster they don't know what to do with the last thing they need is to add another.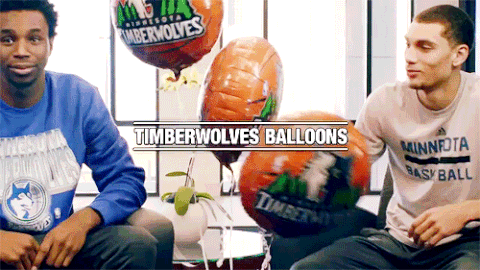 8. New York Knicks
The Knicks trade their Pick and Joakim Noah and a future protected first rounder to the 76'rs for Jahlil Okafor and the 46th and 5oth pick. The Sixers draft Malik Monk
In the cataclysm of New York state basketball, the Knicks are at the forefront of making out of the box moves that will live in infamy in NBA history. In an effort to get from his own mistakes he trades away Noah to save the from their millions still owed to him. In return, they get relative bust Okafor and two-second rounders.
Philly gets Monk who will fit solidly with Embiid in Simmons regardless if they draft Ball or whomever with the third pick.
Feel like this is the most likely outcome of the draft night. New York Basketball at it's finest.
9. Dallas Mavericks
Mavericks draft Dennis Smith 
Smith is a solid prospect according to most and some believe other than Fultz has a chance to be the best overall guard in the draft. The Mavs regardless of what they say are ultimately rebuilding and could use youth at about every position. Under Coach Rick Carlisle, Smith could be coming into a good situation for his own growth as a player.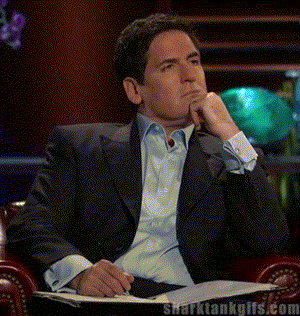 10. Sacremento Kings
The Kings Draft Jonathan Issac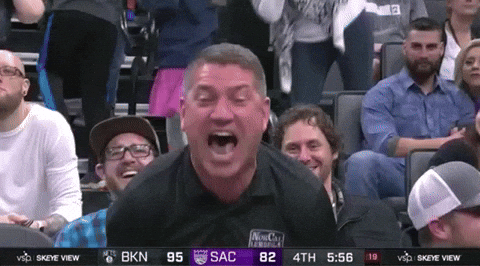 WHOA! Isaac slipped to ten and has fallen right into the Vlade Divac's grasp! The 6'11 multi-positional forward has a very high upside and with the core that Sacremento is trying to build in the absence to Boogie Cousins looks bright. Issac can be a threat from multiple spots on the floor with some outside-inside scoring ability.
We have reached the end of this completely true and factual mock draft. Countless hours were spent in the development of the trade and draft choices. I would like to have a moment of silence for those we lost during the making of this article*…………..* thank you. If you would like more articles like this please write your congressman and tell them that Global Warming is not a debatable subject and the Ice caps are melting as you read this. Only you can save the penguins!