Well it happened…
Here are Phil's full comments regarding the Porzingis trade rumors. Doesn't sound too good. pic.twitter.com/aEVIlT0vtB

— Kenny Ducey (@KennyDucey) June 22, 2017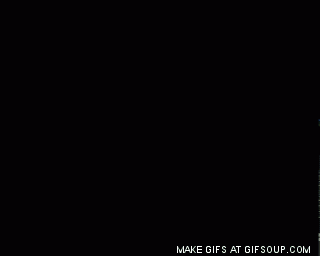 So yeah, Phil Jackson has lost his mind.
He has announced that the big Latvian is basically on the trading block.
On Tuesday, the Knicks started listening to offers for Kristaps Porzingis and now they're going to start seeking them out.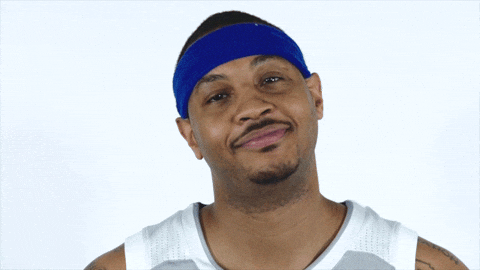 Assuming that Jackson has completely lost control of his bodily functions, we are going to assemble some trades he can look for that may someday be beneficial for the lowly Knicks.
Jackson's Demands:
A top four pick to draft Josh Jackson
An Established Starter
Potentially a new job after he's fired for negligence
Philadelphia:
We don't care about Exit meetings in Philly… you're welcome to join

— Joel Embiid (@JoelEmbiid) June 22, 2017
Maybe next year.
LA:
The Lakers send Julius Randle the 2nd Pick and Luol Deng(Salary Dump) for KP and the eighth pick.
In n' Out for Life, Dodgers tickets for life for everyone in Queensbridge and Long Island, as well as Jeanie Buss has to consider taking Phil back for KP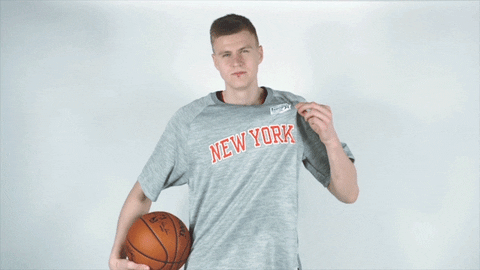 Boston :
Send KP to the Celtics for the 3rd pick, Avery Bradley (on a 1-year deal) and future Memphis first round pick.
KP and the eighth pick to Boston for the third pick, Jae Crowder and their rights to the 2018 Lakers pick.
Danny Ainge must retire and give his lifetime Chipotle Card to Kyle O'Quinn. Jackson will fill Ainge's role for a minimum of a decade and must sign Isaiah Thomas to two Max deals. Then the Knicks will send KP for the three pick and Marcus Smart.
KP the eight pick to Boston for Jae Crowder, the third pick, and the 2018 Brooklyn pick.
Pheonix:
Phoenix sends the four pick, Eric Bledsoe, and Derrick Jones Jr.  for KP
Phoenix sends Dragan Bender and the fourth pick and a mini cactus for KP and Lance Thomas
The Fourth pick and Devin Booker and this "dry-heat" people won't shut up about, for KP and the Eighth pick
Not satisfied by any of these ideas? Perhaps that's because another seven years of KP and potential All-star sounds better than any number of draft picks that can be thrown the Knicks way. The injury concerns are a smokescreen for just not wanting to deal with this situation head on. Jackson seems to be afraid of real confrontation and would prefer just to move his problems instead of making peace. If James Dolan doesn't step in and put an end to this, people should boycott till Dolan sells the team.